2023 THSRA Application Form


Tips and Ideas for Completing the Scholarship Application is the last page of the Application

Application MUST BE TYPED. This is at the request of the graders. I can already see Part B being an exception to this but the rest of the application can easily be typed (Part C and Part F.) Parts D and E are attachments. This is noted in
red
several times in the instructions.

Our scholarship budget for the academic awards is $100,000.
A COMPLETE application that meets the eligibility requirements will receive an award. The amount is determined by their score. The recipients do not have to come to Abilene to receive their awards. That is simply a way to recognize them in front of our sponsors and membership.

This is not new, but it is still misunderstood and causes disqualifications each year:

1. EVERYONE applying MUST have a minimum 2.5 GPA.

2. Each applicant MUST provide TWO of the following: ranked in the top 1/2 of class, SAT, ACT or TSI test scores.

#2 means that if, for whatever reason, the applicant cannot provide a class ranking in the top 50%,
they have the option to provide two test scores. This requires planning in advance so that those scores are received in time to be included with the application before the April 1st deadline

You are also welcome to call Mikey Dugan, Alan Bohlen or Mike Cook with any questions, their numbers are listed for this reason.

Please include a stamped, self-addressed postcard with your application
You must include SAT, ACT and/or THEA test scores

The application must be RECEIVED by April 5, 2023


Applications need to be mailed to:
THSRA
722 Southview Circle
Center, TX 75935


Treat your application like a résumé - information should leap off the page.
List items in level of importance. If you are a national qualifier, it should go before any regional titles.
Spell out association names at least once before using abbreviations.
This application is presented in a format that encourages you to type your information on additional sheets of paper.
Unless you have beautiful handwriting, typing is encouraged.
These bullets are an example of how to list your responses in outline form.
Run spell check AND grammar check!
Think outside the box. This is an academic scholarship from a rodeo association.
Make sure you include scholastic honors in addition to your rodeo honors.
That goes for extra-curricular activities, too. Don't focus on just your rodeo activities.
A suggestion for the narrative - 1 page, double-spaced, size 14, Arial or Times New Roman font.
N/A is not an acceptable response.
It is okay to ask questions.
That is why the committee members' names and phone numbers are provided in the cover letter. We want you to do well.
Don't wait until the last minute to start on this.
Vital information will be forgotten if you are in a rush to meet the April 1st deadline.
Follow instructions and PROOF READ.
You are asking for free money for college. Show the selection committee why you are a deserving candidate.

Good luck!

2023 Region III Scholarship Application
Postmark Deadline:
Hand Deliver Deadline:
NO LATE APPLICATIONS ACCEPTED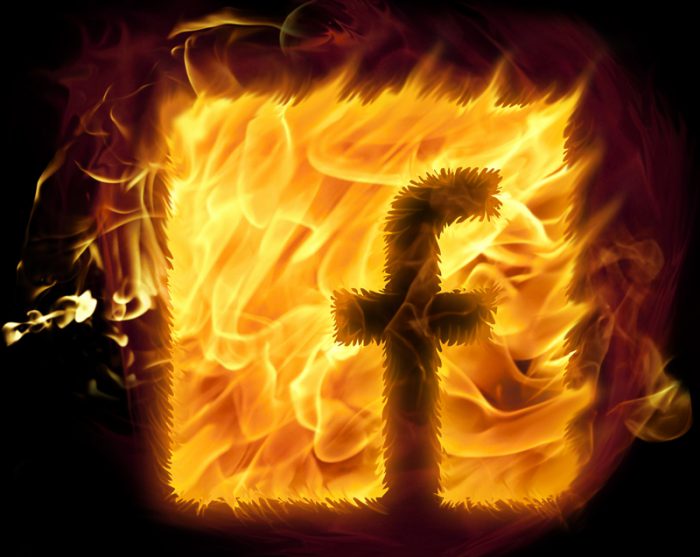 Our Mission
Texas High School Rodeo
Promote the sport of rodeo and expose it's positive image to the general public;
Preserve the Western Heritage
Offer a privilege of Family Bonding;
Offer an opportunity of continuing education;
and Maintain the Highest Regard for the Livestock

Eric Huston, President
Phone: (817) 368-8885
THSRA Region III Jr. High/Youth
Vicky Shelton, Secretary
PO Box 1024
Stephenville Tx 76401

Phone: 817-773-6117

Email: Region III Jr High & Youth Secretary
THSRA Region III HS
Kelley Williams, Secretary
1206 Sierra Vista Drive
Granbury, TX 76048

Phone: 817-773-5514

Email: Region III HS Secretary