Ken Bray, President
Phone: 817-219-0436

Kelley Williams, Secretary
Phone: 817-706-8236

Region III Mailing Address
PO Box 122448
Fort Worth, TX 76121
Email Region III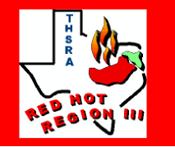 Our Mission
Texas High School Rodeo
Promote the sport of rodeo and expose it's positive image to the general public;
Preserve the Western Heritage
Offer a privilege of Family Bonding;
Offer an opportunity of continuing education;
and Maintain the Highest Regard for the Livestock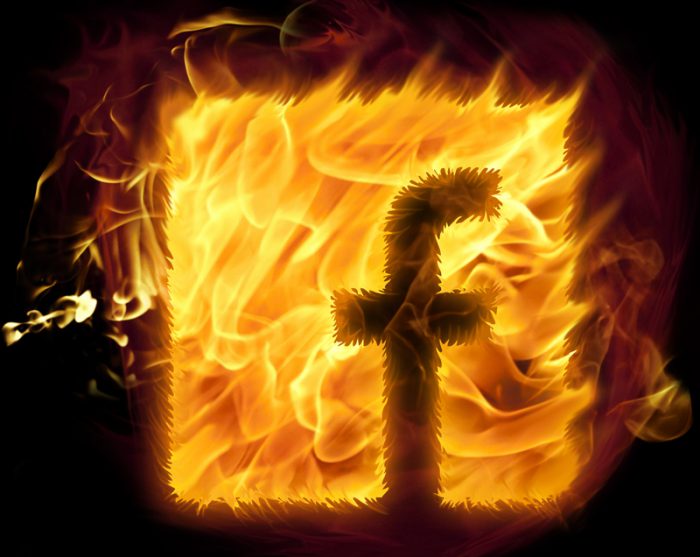 Follow Us
ATTN: ALL REGION III MEMBERS

WE DO NOT ACCEPT CHECKS FOR ENTRY FEES AT THE RODEO
IF YOU DID NOT PRE-ENTER AND HAVE TO PAY THE DAY OF THE EVENT,
FUNDS MUST BE CASH, CASHIER'S CHECK OR MONEY ORDER
Hi everyone! I am the photographer you've seen running around at the last few rodeos. I'm excited to be taking pictures of the kids!
Here is a link to the pictures.
photos.bucknchute.com
You can find me on Facebook at, Buck'N Chute Photography. If you have any questions, please let me know!
Updated: January 2019
Copyright © 2010 - 2019
THSRA3.com | All rights reserved

Email Webmaster